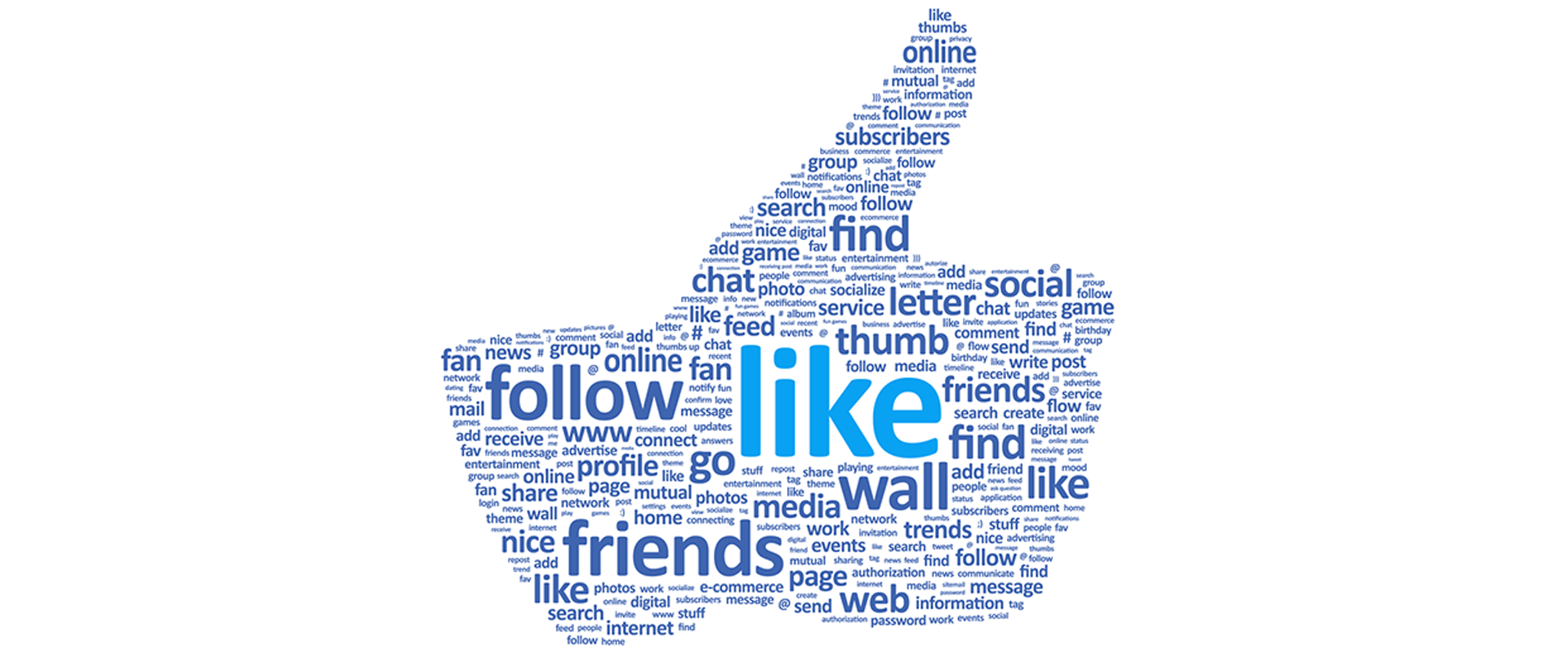 Social media can be an advantageous marketing channel. It's an opportunity to expand your awareness and establish connections with your customers/client base. But as a starting business venture, an effective social media plan can be a challenge. Here are a few tips to get you started:
#10 Use Services Within Platforms to Leverage Your Social Media Presence
It's easy to use certain social networking sites in combination with each other. You can cross-market your social media message by connecting such sites as Twitter and Facebook. You can also use third party sites, such as HootSuite, to help you easily manage your social media in one, easy-to-use dashboard.
#9 Maintain Brand Consistency
Now that you have a presence on multiple social media sites, it's important to make sure your brand is consistent across all of them. You can use services, such as NameChk, to see what usernames are available and easily choose a name for your business that will be consistent across multiple platforms.
#8 Start A Dialog
Posting information, links and resources across social media platforms in addition to responding to questions or comments, when appropriate, helps foster relationships with your clients and customers. Social media platforms can be used to generate leads, but are an even better place to make lasting connections with your customers and clients.
#7 Google+
Google+ doesn't have the same social power as other networking sites, but it is a central part of Google and will allow you to take full advantage of Google's tools and services.
#6 Multimedia Platforms
Video, photos and audio can provide an excellent social media marketing opportunity and help you really engage with your customers or clients. YouTube has evolved to accommodate the needs of businesses, making it easier than ever for small businesses and startups to share multimedia content.
#5 Monitor Your Buzz
Keep track of what people are saying about your business can be easy with simple search engine tools such as Google Alerts. Setting up Google Alerts for your business and your competitors will give you free email updates on mentions on your company, your competitors or other topic of relevance. The administration pages for sites such as Facebook also come equipped with tools to track your analytics and monitor your social reach.
#4 Mobile and Local Networks
Having a presence on Yelp, Foursquare, and other mobile social networks can be a valuable marketing tool for your business. Register accounts with these popular services and consider other local strategies, such as registering your business on Google Maps.
#3 Twitter
Twitter has grown into great marketing platform. Again, if you haven't reserved your business user name, do so. Take some time to explore the Twitter homepage. Customers could already be talking about you, so run basic searches for your company name and services or phrases associated with your business. Make sure your messages will be relevant for the audience you are trying to reach. For more business specific tips browse Twitter's guide for using Twitter in business.
#2 LinkedIn
LinkedIn is a more business oriented social network than Facebook and has some 5o million users. Like Facebook, be sure to secure your business name. Like other social media site, be sure to invest the time to see how your competitors are using LinkedIn. Connect with your customers, clients or venders. You can also encourage them to give you a "recommendation" on your company profile for your product or service.
#1 Facebook
Facebook is an amazing platform to build a social media presence and engage with your target market. You are probably already familiar with using Facebook from a personal account, but if you haven't done so, secured your business user name and create a Business Fan Page. Be sure to review the specific rules for creating a username and Fan Page. Take time to review your competitors' Facebook pages, noting how many "fans" they have and what they typically post.